 Wheelhouse was born from a desire to create a boutique agency that brings together a team of proven industry experts to offer real world consulting and business solutions for the hospitality and retail industries and beyond.
Each of our team members are talented in their own right, but together we are an unstoppable force of awesomeness for our clients thanks to our collective industry experience and unique insider insights, which includes developing and running a handful of successful restaurants and retail ventures of our own. And just like our name implies, we use our deep understanding and proven expertise to successfully navigate uncharted waters for our clients.
While we specialize in hospitality and retail with a focus on restaurants and customer experience, the skills, expertise and strategies applied in these areas translate to nearly all businesses and industries. From planning and consulting to brand development and marketing to sales tactics and social media management and more, we apply our knowledge and experience to your success every step of the way.
We are led by a core team of seasoned pros and backed by a network of award-winning designers, copywriters, web developers, event coordinators, print producers, public relations specialists and social media superstars. So, in terms of capabilities, there's not much that isn't in our wheelhouse—and we welcome the opportunity to prove it.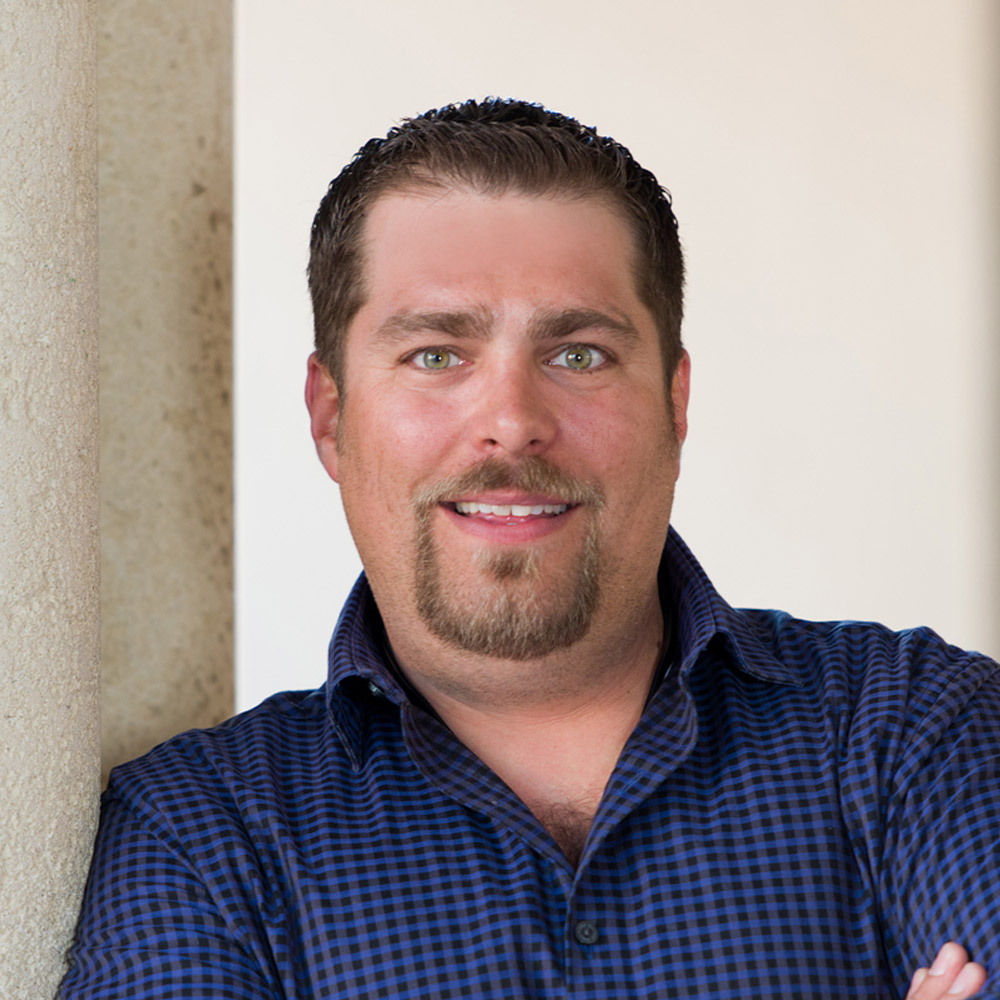 Robert is a founding partner and the fearless leader of our crew. Having over 15 years of experience in the print production world, he has seen it all. He helped grow a major south Florida printing company to over $5 million in business annually and now brings that invaluable knowledge to our team. From business operations and management to all types of print production and turn-key operations, Robert has the proven insight to find the right solution for any challenge.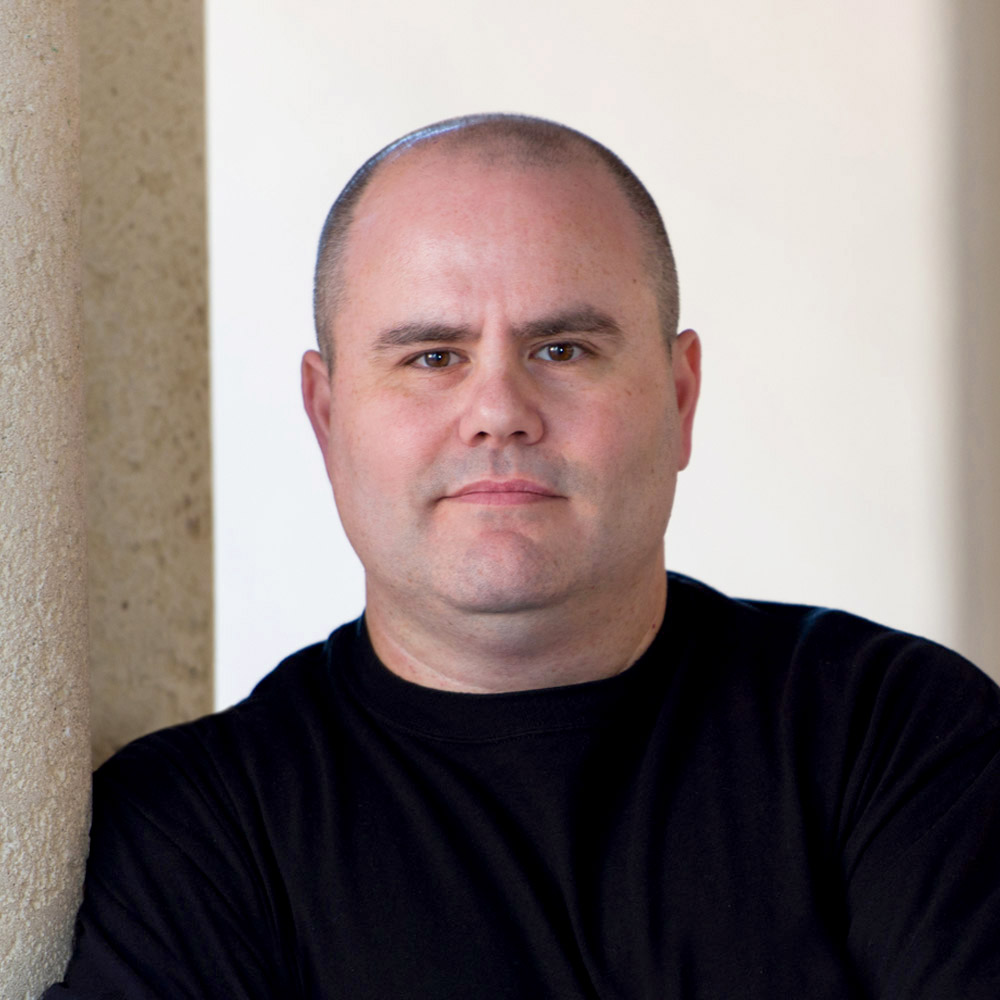 Joe is a founding partner and the creative lead on all of our projects. With over a dozen years of experience at multiple advertising agencies, he has designed and developed branding and marketing materials for countless restaurants, bars, hotels and retailers, including Buffalo Wild Wings, UNO Pizzeria, Johnny Rockets and Sonny's BBQ to name a few. Joe's relentless attention to detail and tireless passion for his craft gets applied to every project at Wheelhouse.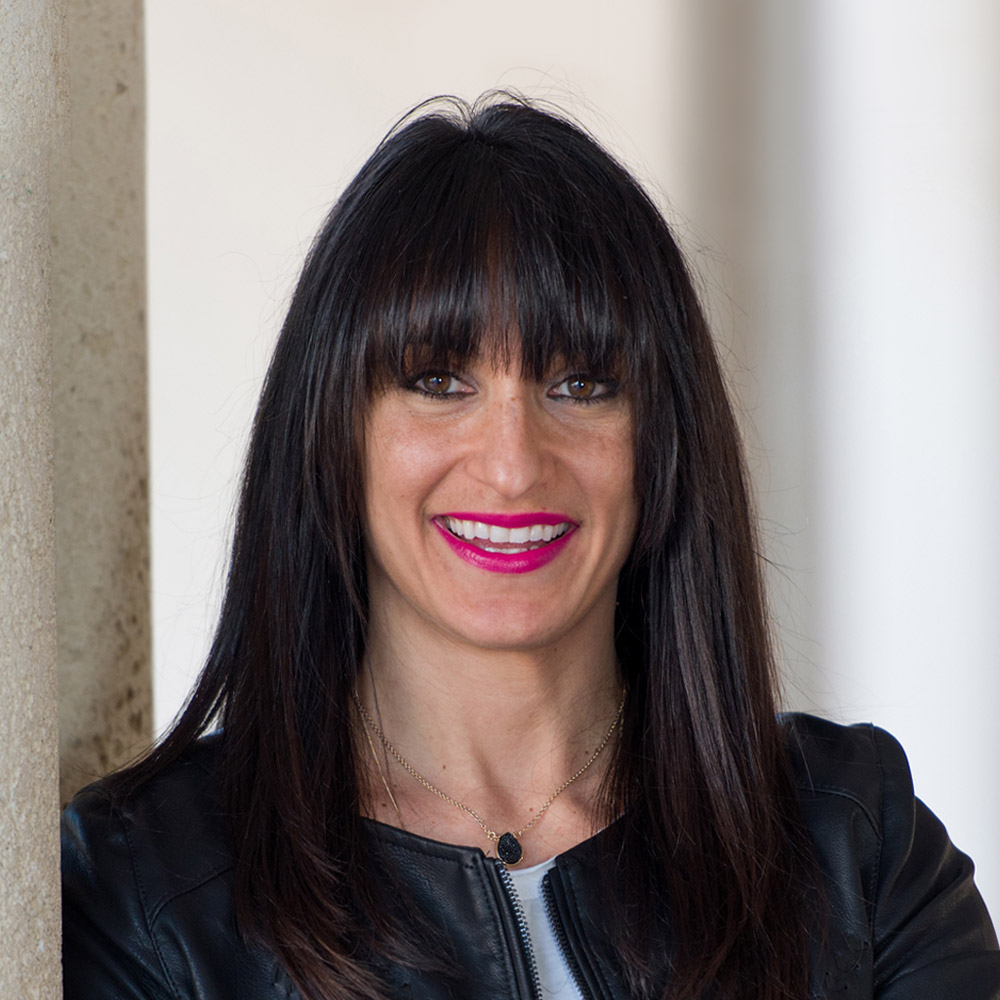 DIRECTOR OF PUBLIC RELATIONS
A public relations, marketing and events specialist with over 10 years of industry experience, Nicole is all about getting the job done to perfection, responding with nimble footwork to avert any crisis, and always delivering the absolute best results for clients. She came to us from Bloomingdale's, where she managed the Public Relations Department for both the Palm Beach and Orlando markets. Prior to that, she ran independent public relations agencies for 6 years.